Digital marketing informed by hard data, provided by our analytics and research pros, informs Pay Per Click, social media, and SEO campaigns that drives results.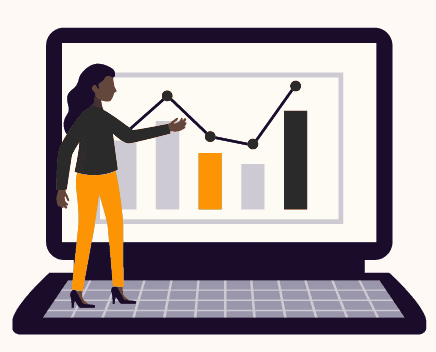 Perfection is a lie but we like to turn it upside down. With attention to every detail, we nurture brands so that they can grow on digital and make the best of every platform they are on. We make it easier for you to manage outbound and incoming online interactions. With our efficient marketing strategy we help you to initiate a business plan and devise the best marketing strategy to streamline and consolidate your work.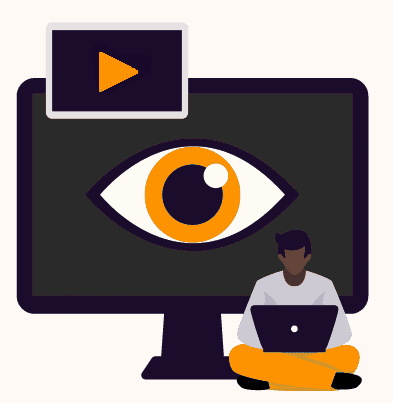 Our experienced UI/UX designers ensure that the creative input is replicated in the final visuals. Talented visualizers at Dorts Digital have helped global brands etch their mark in their target markets. To the digital mix we add the right colors from our ingenious palette of creativity and churn out the best integrated campaigns.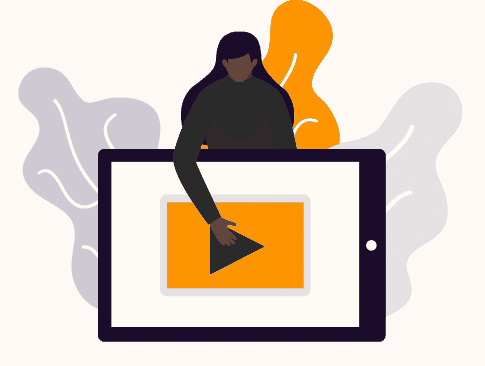 How can web help you grow your business? At Dorts Digital we've got the expertise to develop responsive and user friendly websites that compliment your business goals. We let you go out and about while our tech masters build web applications that will hook your target audience making you a little narcissist.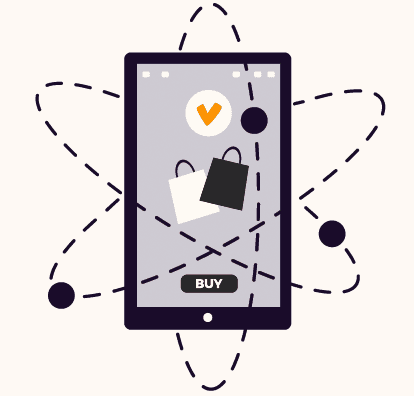 With technological advancements taking place at a rapid pace than ever before, we create mobile products with effective user interfaces that provide an intuitive and enjoyable experience. Whether your aim is to maximize sales, attract a specific audience or launch a new product, we've got it covered through our one of a kind mobile solutions.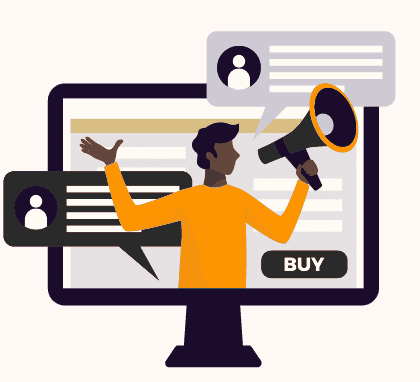 What social platform will yield the best result for you? Let our digital mentors plan it out with only one picture in mind, YOU! We turn companies into talking brands through our distinctive graphics designing, copy content writing, perfect campaigns viral videos to amplify what you have to say.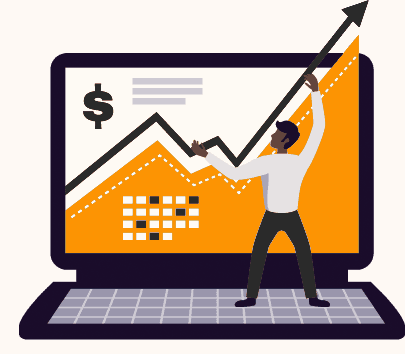 We make sure that every buck you spend on promotion lands onto the right runway, giving your brand a jet mileage. How do we know what's best for you? We dip our ideas into the ocean of research analysis and let the sharks of numbers taste our creativity because we are real.
We have one goal in mind and that is to increase the quality and quantity of traffic to your website through organic search results. We tell you what works and what doesn't when it comes to having your brand come to the top.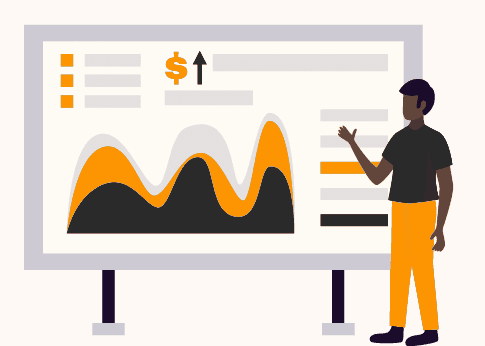 Paid Digital Marketing
Growing a brand organically can be difficult and takes time. But paid marketing can get your service or product in front of potential, qualified customers quickly and cost-effectively.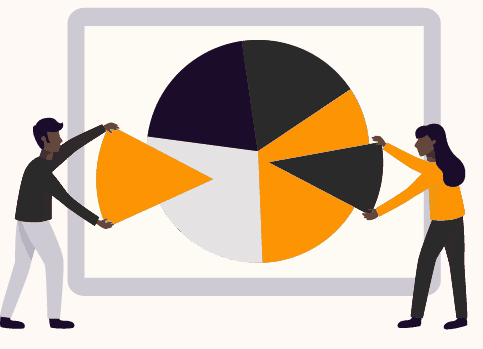 Have you heard the phrase "content is king"? Move over royal family, because content is here to reign. Connecting with your audience on a deeper level requires a well-thought-out content strategy like email marketing, white papers, blogging and more. While being in the royal family isn't something we can help you with, we do have a ton of experience building content marketing campaigns for all types of businesses.
Let's Connect To Innovate