Location, Time,
Money Independence by Dorts
DORTS is an eCommerce and Digital Marketing company leading ventures to simplify and create luxury comfort for customers by providing them online platforms with commitment to operational thinking and long term executions leading to make life easy, happy and reliable.
INNOVATING LIFE TO MAKE IT EASY,
HAPPY AND RELIABLE
From going digital to technology innovating life, we at Dorts are accelerating with ventures online covering comfort and luxury for our customers
Fashicoo is a clothing retail brand acting as a first only ecommerce marketplace for your fashion apperal with a mantra of Your Fashion Our Priority. Being a joint venture of Dorts Technologies Inc, which is innovating life for luxury and comfort, starting in the pandemic where everything is paused but elegance continues as we believe that personality reflects from what you wear.

In the current time, Ecommerce is growing and businesses are building online, we at Dorts aims to provide you experinece and mentored service to expand your buiness with our strategies and planning helping you to grow digitally and expand multiple times than you planned.

We at Dorts collaborate and partner with third party individuals and organizaions to launch startups in ecommerce and also buy running businesses.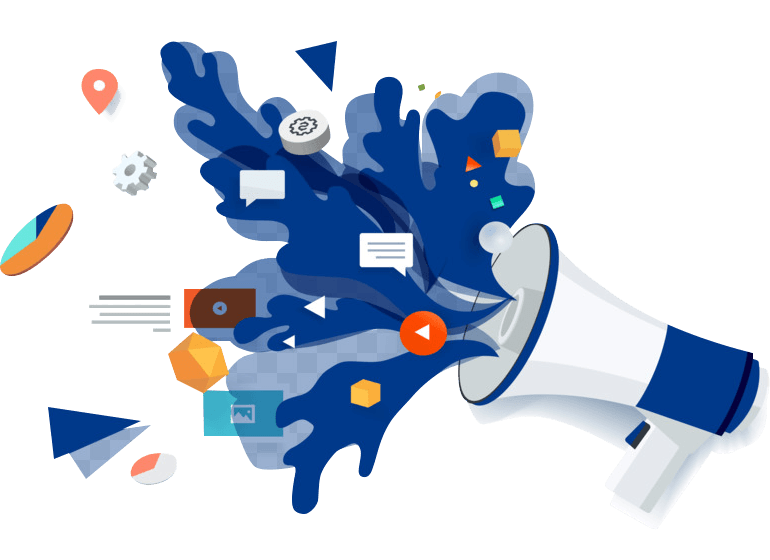 We Prioritize Your Fullfilment
All of our products and services are mentored under experts pool and executes results upon expectations.
Maintain High Quality Standards
Your ratings and feedback help us ensure that you get the best experience with Dorts every time.
Provide Transparent Pricing
Our charges have no hidden-costs, we ensure to list out all charges per service used.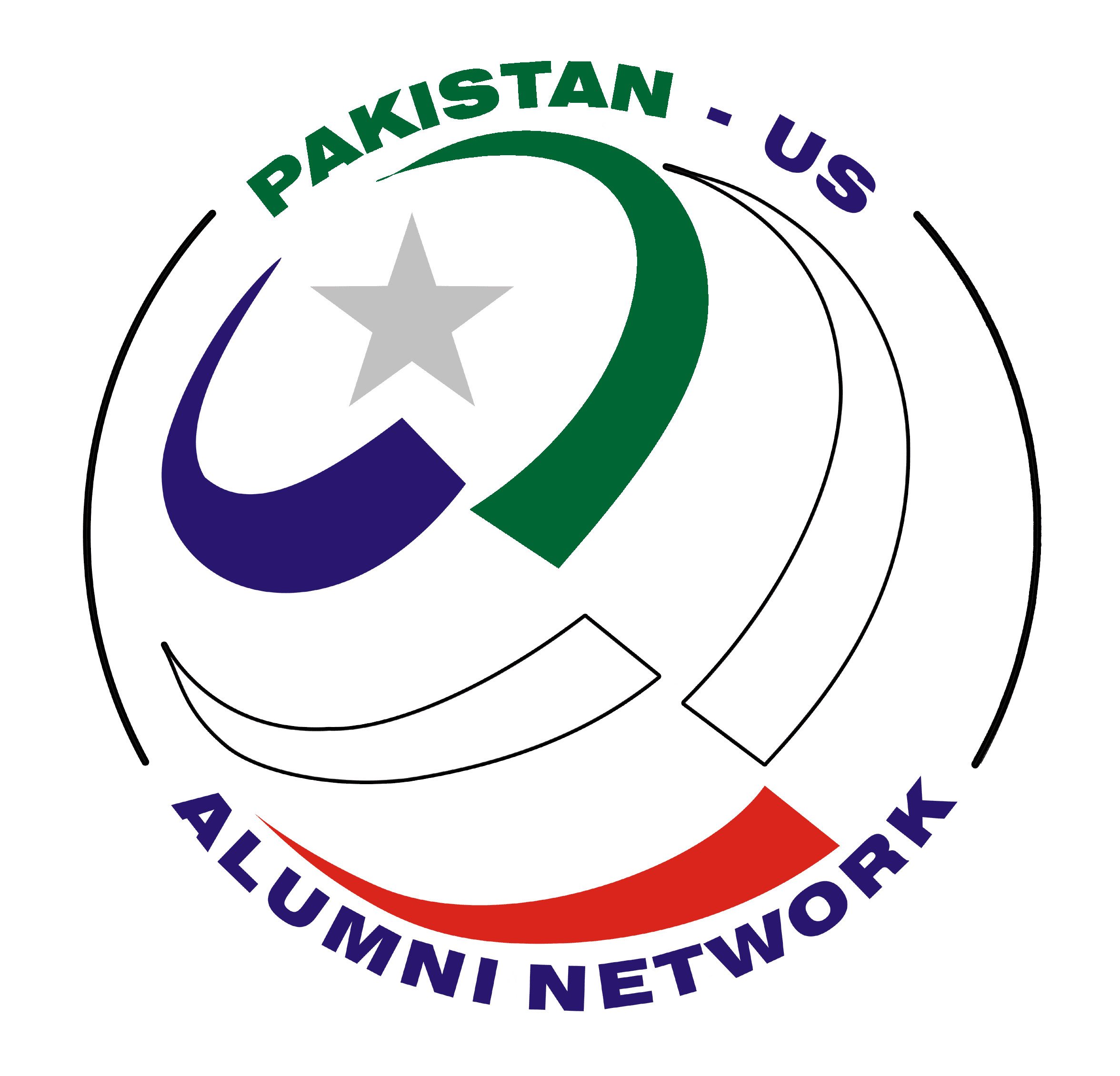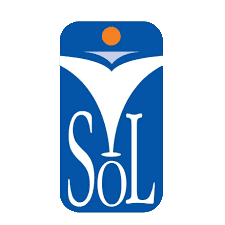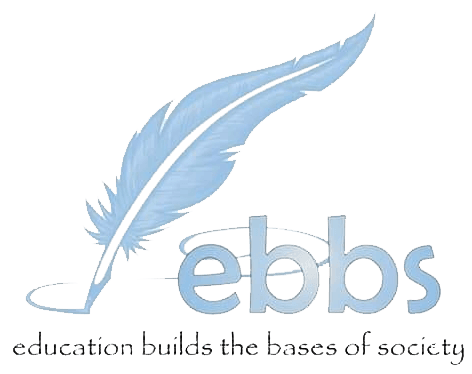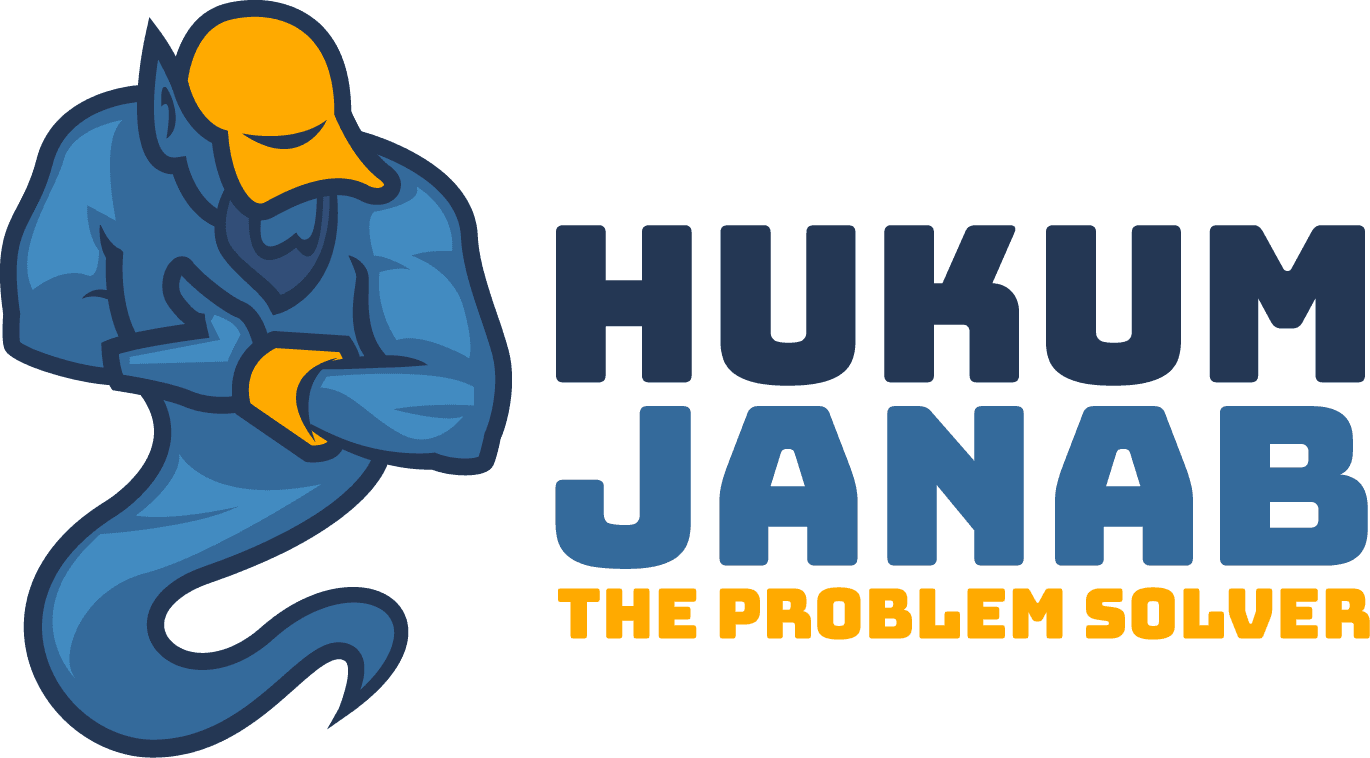 Let's Connect To Innovate